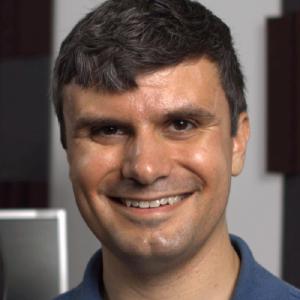 Benjamin Patch
Benjamin Patch is an award-winning filmmaker who also writes, hosts, and produces filmmaking tutorials for Celestial Cinema.
Previously he ran a multimedia design and production company called Cascading Media and served as an intelligence analyst for The United States Army.
Benjamin Patch graduated with honors from Binghamton University with a Bachelor of Arts (BA) in Cinema.